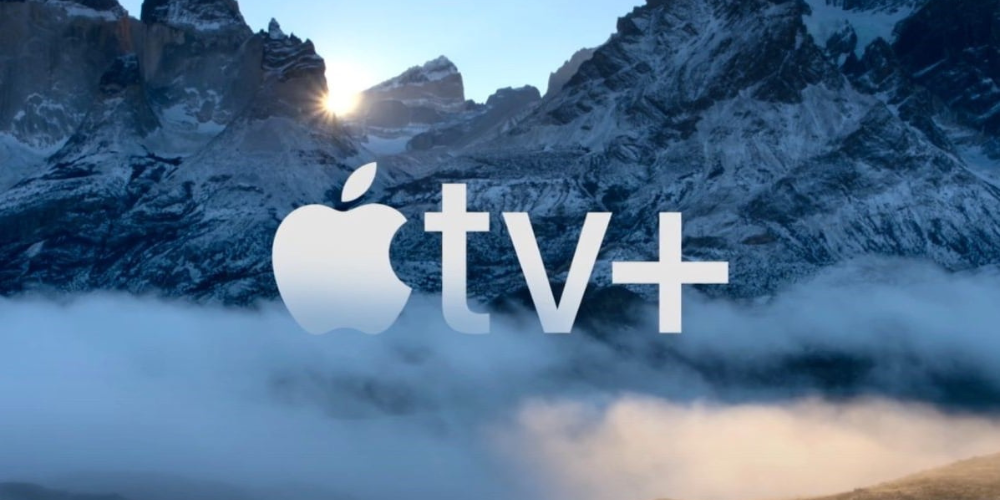 Apple TV+ is the latest streaming giant to enter the English Premier League (EPL) streaming rights race. The tech giant joins the ranks of top players such as Amazon Prime Video, Sky, and BT Sport in the highly competitive bid. All parties are eager to secure the lucrative rights to broadcast the world-renowned football league.
The new EPL season is set to begin in August 2023, and the current contract between EPL and Sky Sports is set to expire at the end of the 2023/24 season. With its deep pockets, it is expected that Apple will be making a strong bid for the rights. This could see Apple becoming a major UK sports streaming player. The deal would also give Apple access to one of the most-watched sports leagues in the world.
Amazon Prime Video has already secured the rights to broadcast 20 matches per season from 2019/20 to 2021/22. It is expected that Amazon will be making a bid to extend this deal. Sky Sports currently holds the majority of broadcasting rights for the EPL and will be looking to retain them. BT Sport rounds out the current pack of broadcasters and is likely to make a bid for the rights as well.
The competition for EPL streaming rights is expected to be fierce. All four contenders have the financial muscle to make a strong bid, and the race is likely to go down to the wire. The successful bidder will be determined by the value they offer to the EPL.
The winner of the EPL streaming rights is certain to be a major player in the UK sports streaming market. Apple TV+ will be hoping to join the exclusive list of broadcasters and secure lucrative rights to the world-renowned football league. The competition is expected to be intense, and the value will determine the successful bidder they offer to the EPL.