Call of Duty: Modern Warfare III Enhances PC Gaming With NVIDIA DLSS 3 Update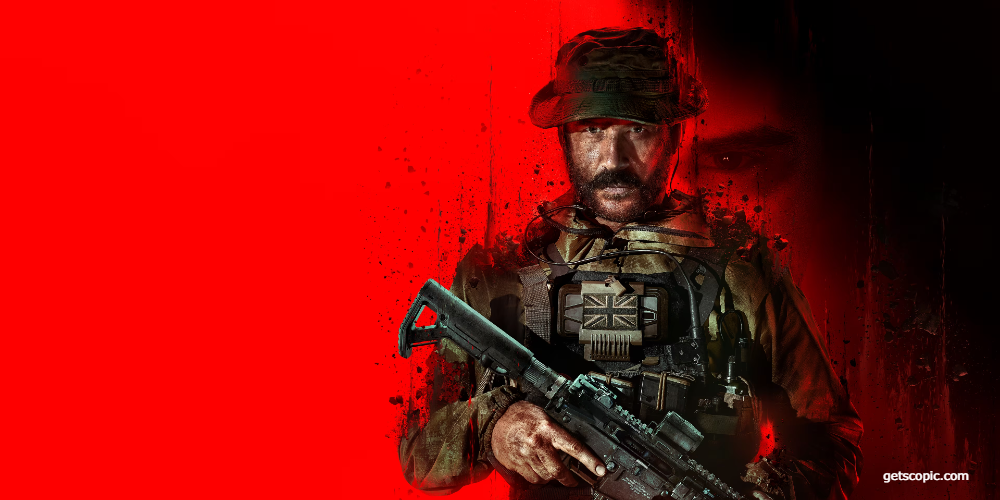 Sledgehammer Games has deployed a fresh update for the renowned Call of Duty: Modern Warfare III, advancing it to version 1.33. The update not only addresses numerous bugs but also introduces a collection of balance adjustments thoroughly cataloged for gamers to review.
A highlight of this update is the extended support for NVIDIA DLSS 3 (Frame Generation) technology, now available for all gaming modes for PC players. Prior to this patch, the Frame Generation feature was exclusive to the single-player campaign. Marc-Alexandre Milot, the Design Director at Beenox, expressed that in the high-stakes realm of Call of Duty, every frame matters. NVIDIA's DLSS 3 Frame Generation, alongside DLSS Super Resolution and Reflex, presents a significant leap, enhancing the smoothness and the reaction speed of gameplay in the PC version of Call of Duty: Modern Warfare III.
It's worth noting that the benefit of the Frame Generation technology may not be extraordinarily high in this specific installment of the franchise. This is partially because Call of Duty: Modern Warfare III doesn't heavily strain modern hardware, sticking to the series' tradition of maintaining 60FPS on console platforms.
Testing with NVIDIA's top-of-the-line GPU, the GeForce RTX 4090, revealed that the game natively runs at an average of nearly 125 FPS in 4K resolution with the Extreme preset. Switching on both DLSS Super Resolution and Frame Generation pushes the frame rate up to 206.5 FPS, which translates to a 1.66-fold improvement.
The RTX 4080 and the RTX 4070 GPUs experience slightly more pronounced performance gains of 1.78x and 1.89x, respectively, when DLSS 3 is activated. Furthermore, gamers with systems capable of surpassing the necessary performance benchmarks can enable DLAA alongside Frame Generation, optimizing both visual fidelity and frame rate. However, gamers should note that Frame Generation can increase latency, which could be a drawback in competitive multiplayer scenarios. This latency concern may have been a deciding factor in the developers' initial choice to restrict DLSS 3 to the single-player campaign.
Amidst these technical updates, Call of Duty: Modern Warfare III has had a mixed reception from critics and players. Despite rumors of an expedited development cycle of just sixteen months, the title still managed to clinch the top spots on UK sales charts and on the Steam platform.