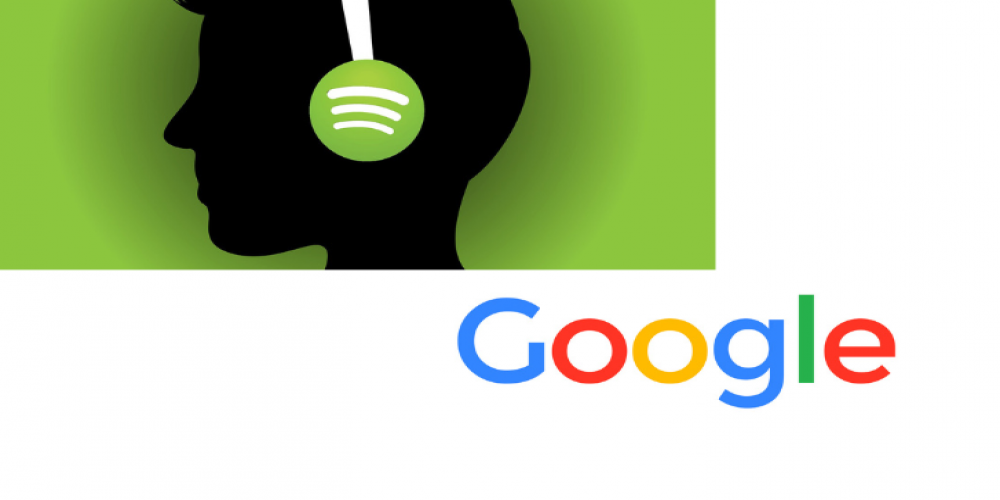 CES 2023 has brought many exciting announcements, but one of the most exciting by far is the new collaboration between Google and Spotify. Google's Android 13 media player is set to be integrated with Spotify Connect, making it easier than ever for users to move their audio devices around when playing music. This extensive integration gives users access to dynamic notifications that suggest which device they should connect to depending on where they are located and more intuitive playback controls.
With its introduction of Android 13, Google is incorporating features that have been around for about a decade in protocols like Spotify Connect and Google Cast. However, these protocols can often be quite cumbersome; previously, users had to open the app from which the music was started to change settings or switch speakers — something that no longer applies to Android 13's new media player. By connecting any compatible Spotify-enabled device directly from this media player without having open the app itself, the user experience has been significantly improved.
And it doesn't end there; not only will you now be able to access quick playback controls without having to open up each individual application anymore (such as YouTube Music or YouTube), but Google also seeks further improvements by developing an even more advanced system in collaboration with Spotify — dynamic notifications alerting when nearby devices become available suggests connection if you'd like. As such, technology utilizes Wi-Fi Bluetooth and Ultra Wideband (UWB) technologies to identify the closest speakers to make sense for being used at that time. This feature becomes even more convenient!
What makes this whole project so revolutionary, though, is how it takes context into account — personalized offers will appear in response o how frequently you use your device, which types of devices are usually connected, etc., allowing you total control over personalizing specific preferences while simultaneously ensuring easy navigation through various platforms offered throughout usage process.
While it might still take some time before we get to see all promised implementations fully realized, hopefully, Google's recent announcement will revolutionize how we interact with our audio streaming! It's great finally seeing options made available chances to shift the source of song playback right within own apps instead of relying on opening underlying ones, as well as specialized notifications tailored around usage habits improving overall user experience!