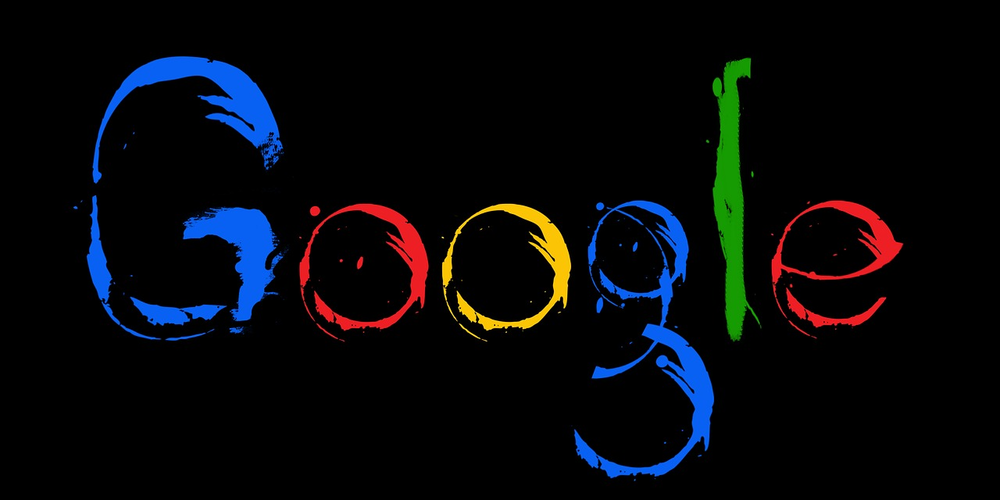 In the world of soccer, the main event of the world is unfolding right now in Qatar. While soccer fans watch the games, and the rest of the world seems to care more about all the controversies around the regime and the human rights, Google responds with its own game. And even if you are not into soccer, you will still appreciate it.

This time, the game Google put on its main page is a multiplayer one, which impresses alone. All it takes is to search for "World Cup" on your mobile device on Google. Then you will see a pictogram of a ball; tapping it will launch the game. And it's a multiplayer one. where two players (representing a forward and a goalkeeper in turns) try to score goals against each other.

Strangely enough, Google didn't announce this game in its blog posts. Yet it does work on both Android devices and iPhones/iPads. Its rules are understood intuitively, and the brief explanation doesn't harm either. First you try to hot the opponent's goal, and then they will hit yours while you'll be busy protecting it.

Despite being extremely simple, this game is strangely addictive. It doesn't (probably) reach the iconic heights of the dinosaur game on Chrome, and hardly will it be available for that long. Yet those who want to spend five or ten minutes with fun but without installing any extra apps on their devices will find it a good way to kill some time.

Google often celebrates various events (both those happening now and anniversaries of the events of the past) with doodles that sometimes become playable games. This one is as appropriate as can be, given the importance of the event and the nature of doodle games. Even after the event when it's removed from the main page, it will still be accessible in the Google Doodle archive where the doodles go after being replaced.

How did you like the game? How much time did you spent at it, trying to hit a stranger's goal? Do you want Google to continue like this? Tell us what you think about it in the comments!