Google Maps Introduces Collaborative Planning and Enhanced Transit Features with Emoji Reactions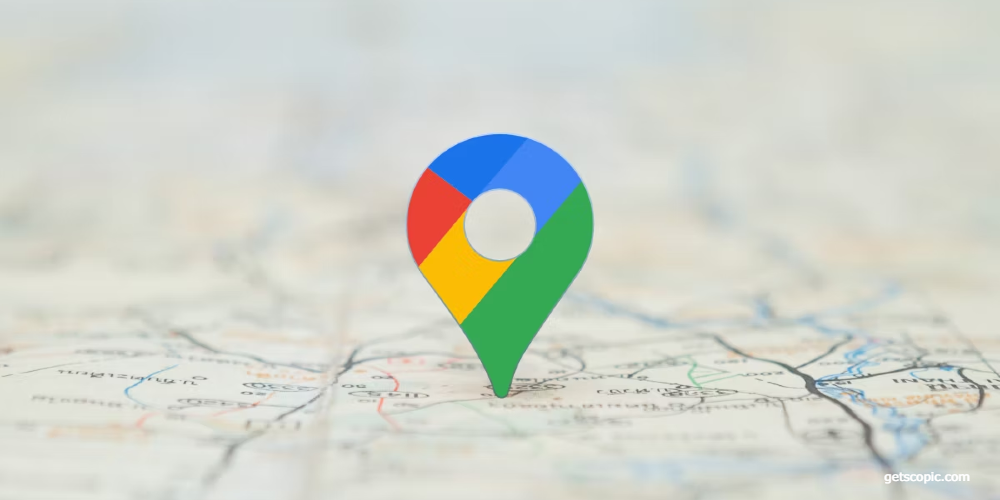 Google Maps is set to enhance its functionality with several exciting updates soon to be available across both Android and iOS devices. Among the noteworthy introductions is a social tool aimed at simplifying event coordination among friends. This feature transforms Google Maps from just a navigation aid into a platform where group outings can be planned and decided collectively.
The forthcoming social capability expands upon the app's existing list function, enabling users to create shared lists for outing suggestions directly within Google Maps. Once a place is proposed to friends in the app, each group member can contribute their preferred destinations, expressing their opinions with the help of expressive emojis, such as hearts for favorites or thumbs down for less-desired options. This collaborative space within Google Maps is designed to facilitate collective decision-making, streamlining the way users organize activities such as winter excursions or holiday markets. As votes add up, the group quickly sees which ideas have the broadest appeal.
Additionally, Google Maps is deploying advancements to its transit directions, crafting a smoother experience for public transit commuters. The updated features focus on providing optimal routes by accounting for estimated arrival times, the number of transfers needed, and overall journey durations. Commuters now have more control, with preferences that allow for customization of routes based on transit type and walking distance. Furthermore, enhanced station location details will assist users in identifying the precise entrances and exits, elucidating the correct boarding locations for trains, and ensuring accurate trip planning.
As another layer of interactivity, Google Maps is unveiling the ability to react to user-contributed photos, videos, and reviews with a variety of emojis. For those seeking a more personalized touch, select instances will let users craft their own unique emoji combinations using the Emoji Kitchen feature.
Enthusiasts of the platform can anticipate these features to become globally available in the weeks ahead, promising a more socially engaging and user-friendly Google Maps experience.