Ubisoft Creates Groundbreaking AI Tool That Automatically Generates Video Game Dialogue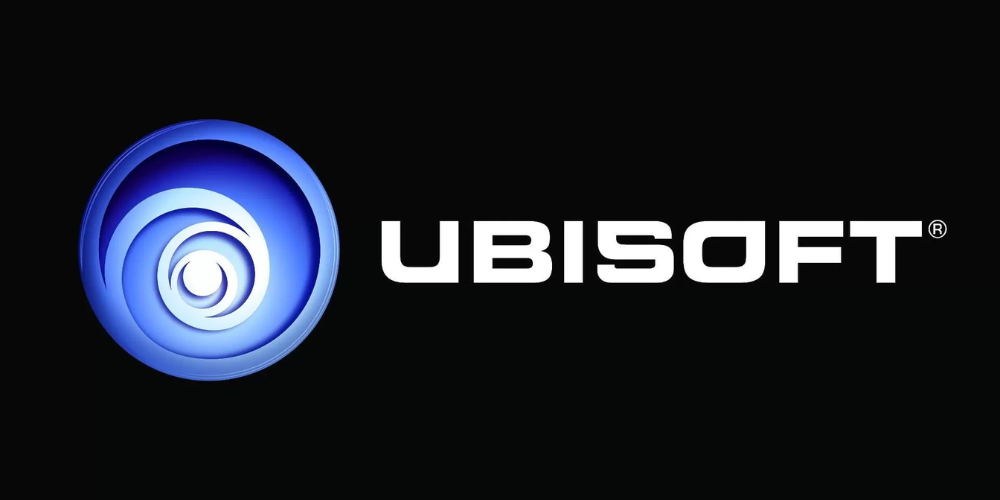 Ubisoft, one of the world's largest video game publishers, has recently revealed its newest AI tool - Ghostwriter. This revolutionary technology is capable of automatically generating dialogue for video games, eliminating the need for costly manual scripting. Ghostwriter uses a complex algorithm to generate realistic conversations between characters, allowing developers to streamline the game-making process and create more immersive experiences.
Ghostwriter works by taking cues from the game's environment and context. It combines the game's narrative with pre-existing dialogue templates, creating conversations that are tailored to the storyline. By incorporating natural language processing and machine learning, Ghostwriter can produce lifelike dialogue that fits the game's tone and style. The tool also offers a variety of customization options, such as the ability to adjust the speed and pitch of the dialogue or the intensity of the exchanges between characters.
AI technology is not only helping developers save time and money but also allows them to create more engaging and immersive experiences for players. With Ghostwriter, developers can focus on the creative aspects of their projects rather than spending countless hours manually scripting dialogue.
Additionally, Ghostwriter is helping to reduce the gender gap in video games. The AI tool is capable of generating dialogue for both male and female characters, allowing developers to create more balanced and diverse conversations. This ensures that all players have an equal opportunity to enjoy the game, regardless of their gender.
Ubisoft's Ghostwriter is a revolutionary AI tool revolutionizing the video game industry. The tool streamlines the game-making process by automatically generating dialogue while creating more immersive gaming experiences. Additionally, Ghostwriter is helping to reduce the gender gap in video games, allowing all players to enjoy the game equally.