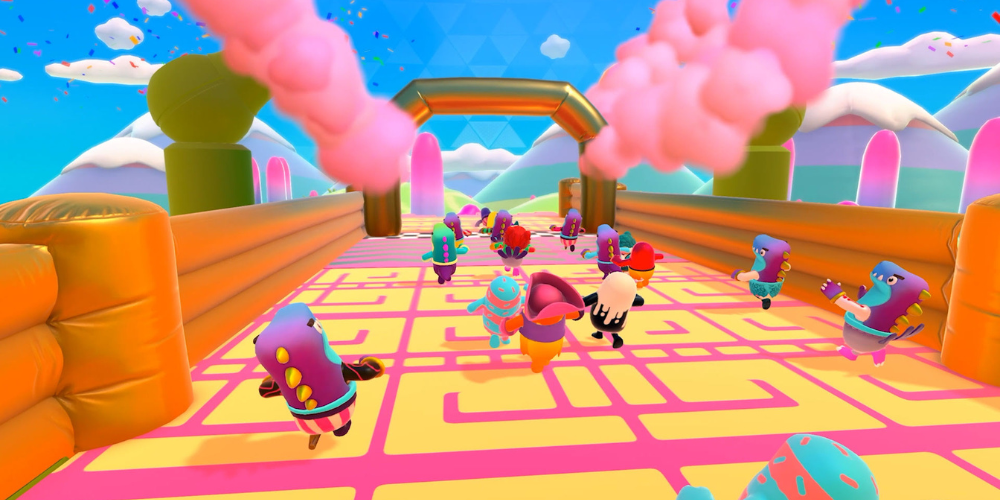 Fall Guys: Ultimate Knockout has seen incredible success in 2020 and is now one of the most popular battle royale games. Since its launch, it has been a hit amongst players looking for an easy-to-play, fun game with lots of chaotic, unpredictable moments. However, while Fall Guys is great, there are plenty of other alternatives out there that can provide the same kind of experience. Here we take a look at five of the best Fall Guys alternatives that you should check out if you're looking for something new and exciting.
Gang Beasts - Get Ready to Brawl and Fight in Gang Beasts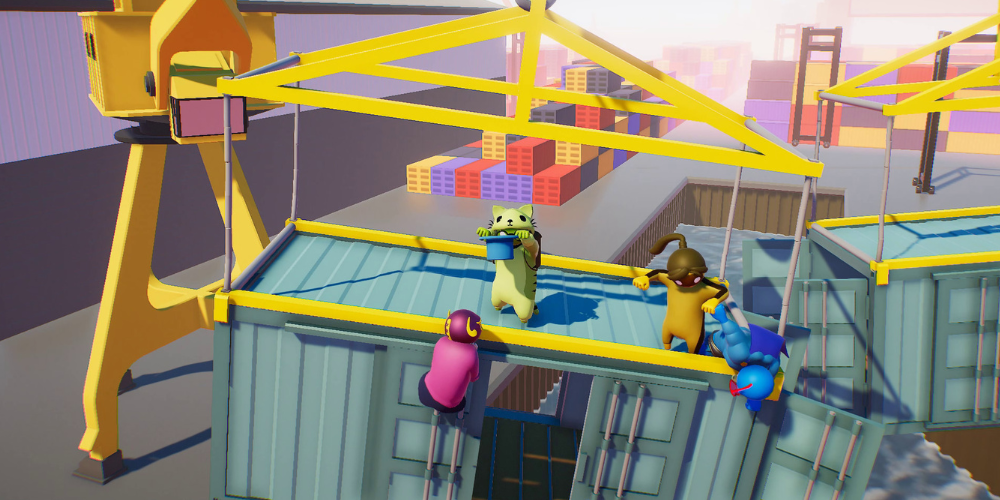 Gang Beasts is an online multiplayer party game developed by Boneloaf and published by Double Fine Presents. It's a 3D brawler featuring silly characters from various locales around the world who must fight each other in order to survive. The objective is to knock your opponent out of the arena or into hazardous objects such as lava pits or saw blades. Gang Beasts offers both online and local multiplayer modes so you can play with friends or strangers alike. There are also several game modes to choose from, such as deathmatch, team deathmatch, capture the flag, and more. The visuals are cartoonish yet vibrant, and the controls are simple yet effective – making this a great alternative for those seeking some chaotic fun.
Human: Fall Flat - Solve Puzzles & Overcome Obstacles in Human: Fall Flat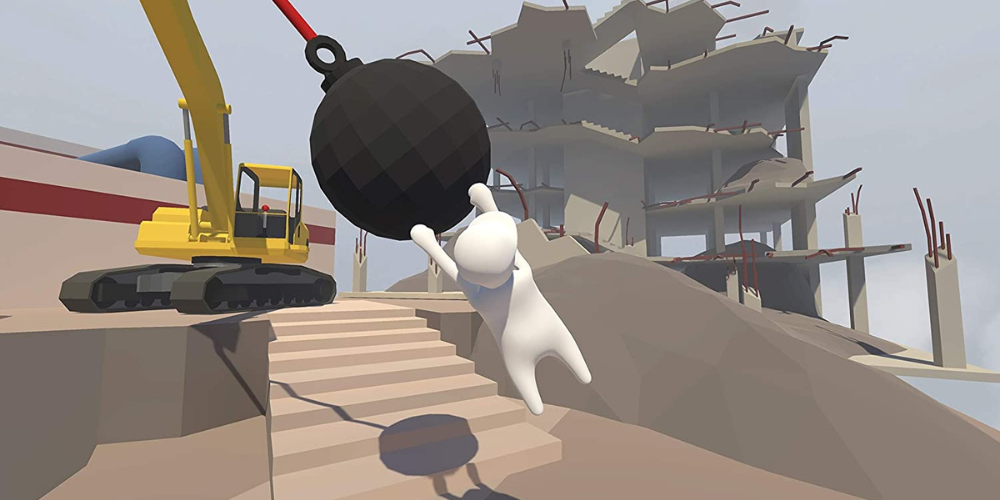 Human: Fall Flat is an open-ended puzzle platformer developed by No Brakes Games and published by Curve Digital. It follows Bob, a human character who must solve puzzles and overcome obstacles in order to progress through levels set across surreal dreamscapes. Players can customize Bob with different costumes and use items found throughout the levels to complete objectives or mess around with physics-based mechanics such as moving blocks or launching projectiles from cannons. This game provides plenty of replayability due to its nonlinear structure which allows players to explore each level in their own way without worrying about time limits or specific goals – perfect for those seeking something more relaxed than Fall Guys but still offering plenty of challenges along the way.
Moving Out - Move Your Stuff & Get Moving in Moving Out
Moving Out is an action-packed couch co-op moving simulator developed by SMG Studio and published by Devolver Digital (the same publisher behind Fall Guys). In this game, you play as Movers - members of a wacky moving company tasked with helping customers move their stuff from one place to another as quickly as possible without causing too much destruction. The gameplay involves using tools like ladders and ramps to transport furniture between rooms while avoiding obstacles like cats, ghosts, and angry dogs. With multiple levels, items to collect, and secrets to uncover – this game offers plenty of entertainment for those looking for something similar but slightly different than the Fall Guys experience.
Super Mario Party - Get Ready For Some Classic Nintendo Fun With Super Mario Party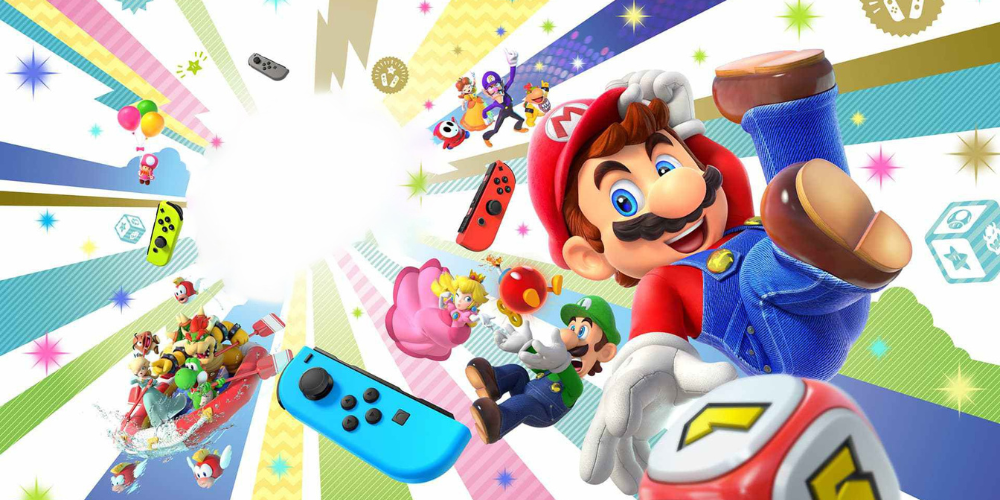 Super Mario Party is a classic Nintendo franchise that has been around since 1998 on various consoles, including NES, N64, and Switch! This family-friendly party game features everyone's favorite plumber duo, Mario & Luigi, competing against each other in mini-games ranging from obstacle courses to board games - all playable with up to four players locally or online (for Switch version only). Players can customize their characters with different hats/costumes before competing against each other or playing cooperatively - adding lots of variety into the mix. If you're after some classic Nintendo fun, look no further than Super Mario Party – perfect for those looking for something similar but slightly different from the Fall Guys experience.
Towerfall Ascension - Test Your Platforming Skills In Towerfall Ascension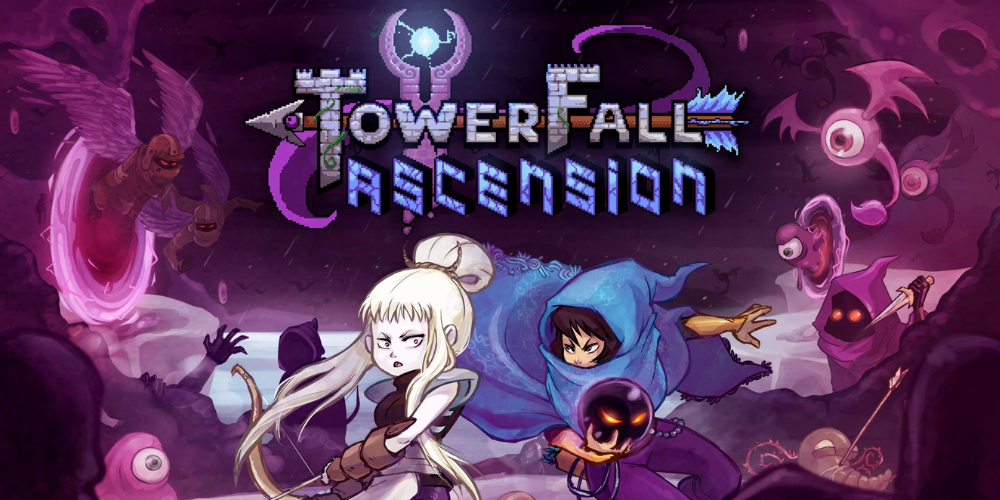 Towerfall Ascension is an indie platformer shooter developed by Matt Thorson Studios, which was originally released on Ouya before being ported over to PC/Mac/Linux/PS4/Vita/Switch platforms later on! It's an action-packed 2D platformer where up to four players compete against each other using bows & arrows while trying their best not to navigate through treacherous towers filled with enemies & traps along the way! The objective here is simple – be the last one standing at all times either through skillful platforming techniques or well-timed shots using your bow & arrow weaponry. Towerfall Ascension provides plenty of intense moments due to its fast-paced nature, making it a great alternative if you're after something more challenging than Fall Guys offers.
Overall these five games offer plenty of options when it comes to finding alternatives that provide similarly chaotic experiences like what Fall Guys has become known for over recent years - proving there's still plenty of room within this genre for experimentation & creativity when it comes designing enjoyable multiplayer experiences that will keep players coming back again & again.