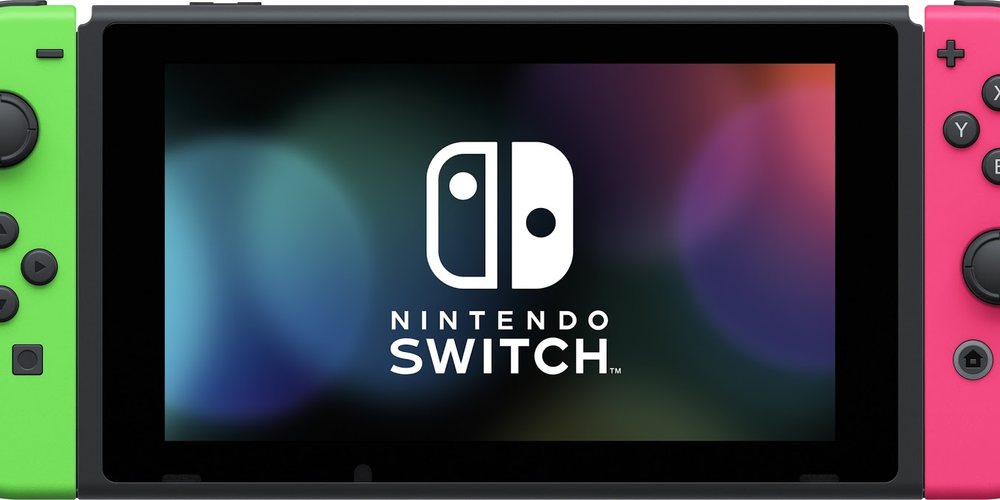 With the Nintendo Switch OLED model now on the market, rumors of a Nintendo Switch 2 console have been circulating. As the console is now in its sixth year of market availability, the question is: what can we expect from the upcoming Nintendo Switch 2? Here's a look at what we're hoping to see from the sequel system.
Firstly, we'd love to see a significant upgrade in terms of performance. The Nintendo Switch is a great system, but it's having trouble keeping up with the more powerful consoles of today. The Nintendo Switch 2 should provide an improved experience for both current and new games, allowing them to run smoother and with higher fidelity visuals.
Secondly, we'd like to see a boost in battery life. The original Nintendo Switch boasts a battery life of between 2.5 and 6.5 hours, depending on the game, and this could do with some improvement. With the Nintendo Switch 2, we'd like to see an increase in battery life of at least a few hours, allowing us to play for longer without having to worry about charging.
Thirdly, we'd like to see more storage options. 32GB of internal storage is enough for most games, but as titles become more and more expansive, more storage is going to become necessary. We'd like to see the Nintendo Switch 2 offer more internal storage options, as well as the option to expand storage via microSD cards.
Fourthly, we'd like to see an improved controller design. The Joy-Cons are great controllers, but they could do with some improvements. A better ergonomic design and improved analog sticks would be great, as would the addition of new features such as haptic feedback and a dedicated share button.
Finally, we'd like to see more games available on the console. The Nintendo Switch has an impressive library of games, but there are still a few classic titles that have yet to make their way to the console. We'd like to see the Nintendo Switch 2 bring more classic titles to the platform, as well as new titles from both first and third-party developers.
The Nintendo Switch 2 is expected to bring a host of improvements to the console, making it a must-have for fans of Nintendo Switch games. Hopefully, the console will bring us some of the improvements we're hoping for, such as better performance, improved battery life, more storage options, better controllers, and more games. We can't wait to see what Nintendo has in store for us with the Nintendo Switch 2.