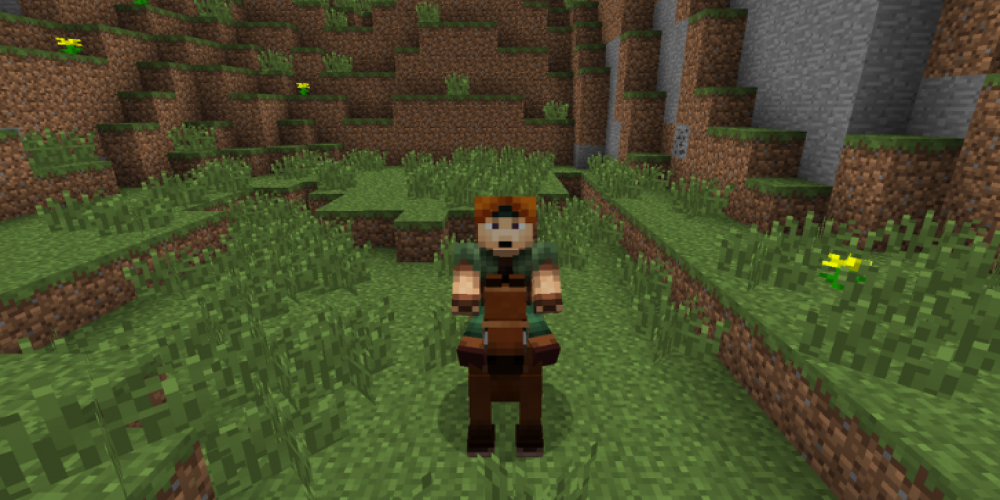 Finding a Minecraft saddle can be a difficult task for even the most experienced of players. After all, it's one of the few items that you can't craft in the game. But don't despair - there are still ways to get your hands on a saddle, and some of them are actually quite reliable. Here's everything you need to know about how to find a Minecraft saddle.
Step 1: Open Chests in Dungeons
The best way to find a Minecraft saddle is to open chests in regular dungeons. The chance of any given chest containing a saddle varies slightly depending on whether you're playing Java Edition or Bedrock Edition.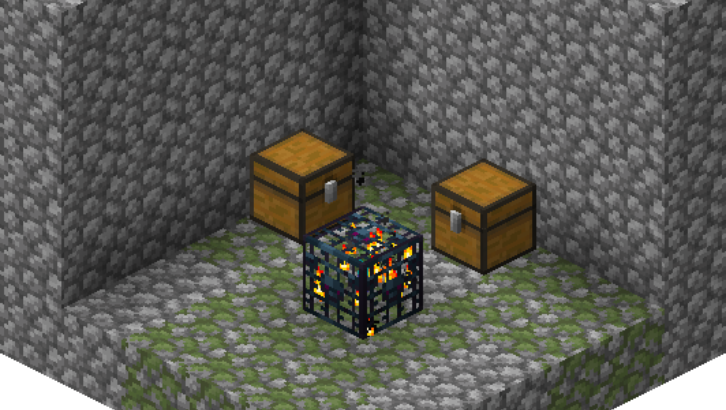 The chests with the highest chance of containing a saddle are the ones found in Nether Fortresses, Dungeons, Desert Temples, Villages, and Bastion Remnants. You can also find chests in End Cities, Jungle Temples, Strongholds, and Savanna Houses.
Step 2: Kill Enemies Using a Saddle
Another way to get a saddle is to kill enemies that are using them. For example, you can find Zombified Piglins riding Striders and Ravagers, which will always drop the saddle when killed.
Step 3: Trade with a Master-Level Leatherworker
You can also get a saddle by trading with a master-level leatherworker. This is a guaranteed trade-in Java Edition, but it only has a 50% chance of success in Bedrock Edition.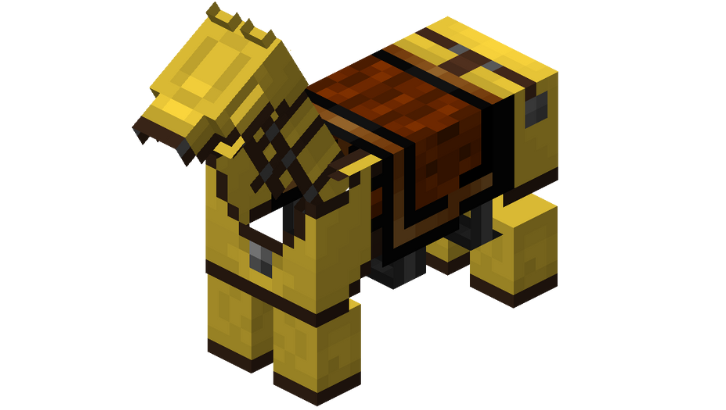 Step 4: Fish for a Saddle
Finally, you can also get a saddle by fishing, but the chance of this is less than 1%. This is why it's not recommended as a reliable way to find a saddle.
Step 5: Use a Saddle
Once you have a saddle, you can use it to ride various animals in the game. To ride a pig, you need to equip it with the saddle and then use a carrot on a stick to control it.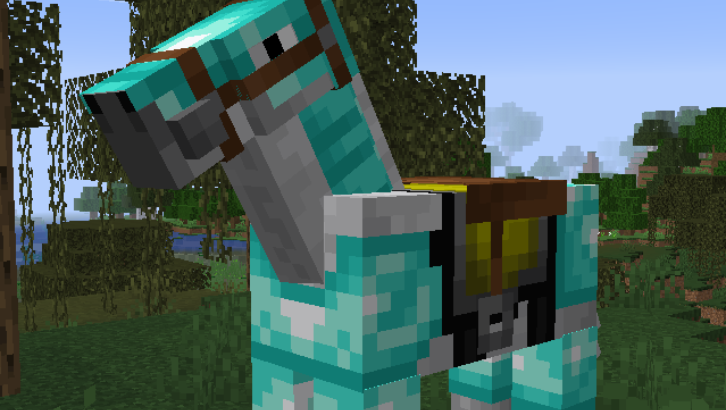 To saddle horses, donkeys, and mules, you must first tame them by repeatedly sitting on them until they stop pushing you away. You can speed up this process a bit by feeding them. Once tamed, you can place a saddle in the animal's inventory and then ride and control it as you see fit.
Conclusion
That's everything you need to know about finding a Minecraft saddle. Now you can go out into the open-world game riding a majestic steed to show off your status or vibe while riding a pig. Good luck, and happy hunting!