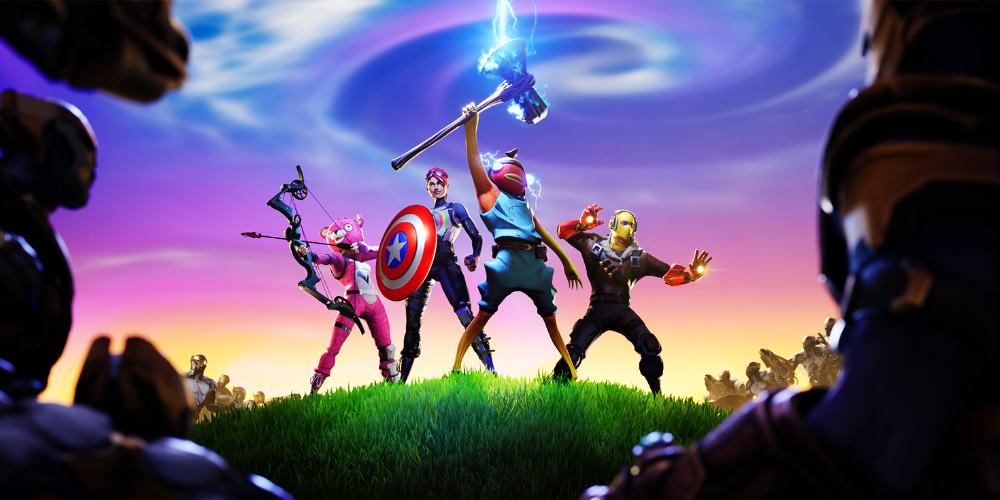 Fortnite has taken the gaming world by storm. With its unique blend of intense combat and creative building, it has created a genre all its own. But if you're looking for something new to try, there are plenty of amazing alternatives out there. Here are five exciting games that offer a similar experience to Fortnite but with their own spin on the formula:
Apex Legends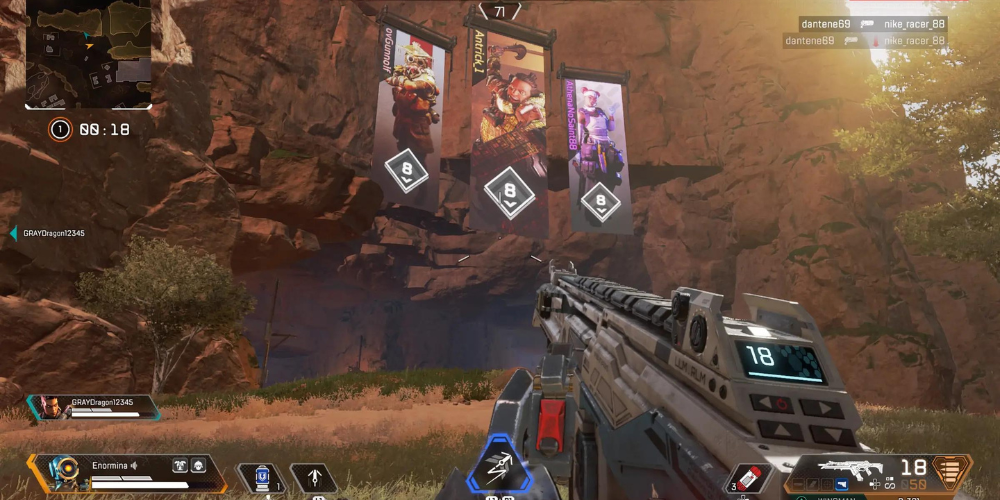 Apex Legends is a team-based battle royale shooter from Respawn Entertainment. In this fast-paced game, you join up with two other players to compete against 19 other teams in an epic fight for survival. You'll need to use your wits, as well as your weapons, to come out on top. The game features a range of characters called "Legends," each with their own unique abilities and playstyles. Apex Legends also includes an innovative respawn system that allows eliminated players to rejoin the fight after being revived by their teammates.
Warzone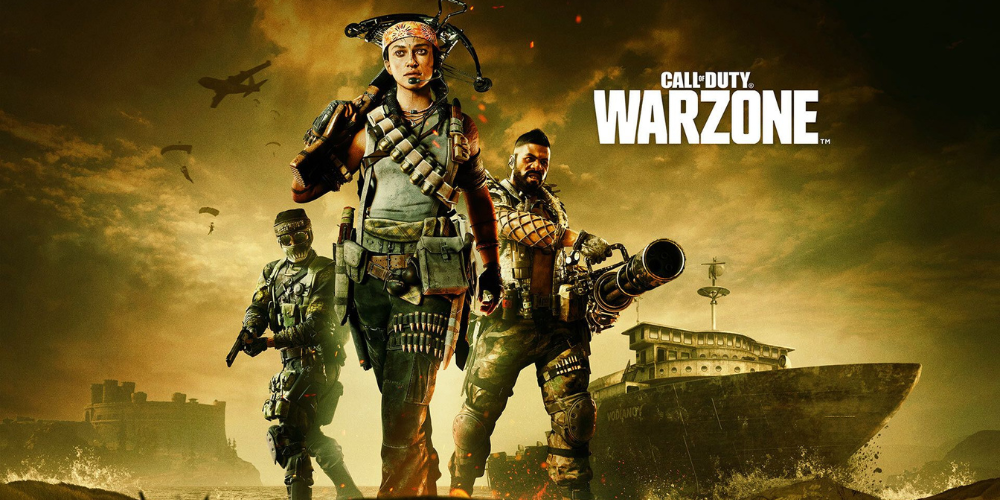 Warzone is Call of Duty's take on the battle royale genre, and it doesn't disappoint. You'll be dropped into the Verdansk map alongside 150 other players, where you'll have to scavenge for weapons and equipment while keeping one eye on the ever-shrinking circle of death. The game supports both solo and squad play, so you can choose how you want to approach each match. Warzone also features a unique Gulag system which gives eliminated players one last chance at redemption with a 1v1 duel against another defeated player before they can respawn back into the game.
PUBG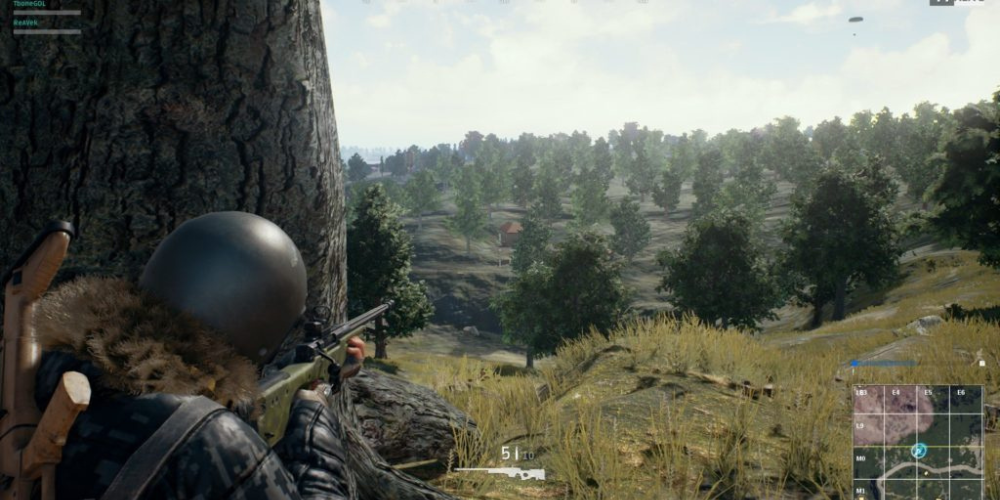 PlayerUnknown's Battlegrounds (PUBG) was one of the first mainstream battle royales on the market and it continues to be popular today thanks to its highly competitive gameplay and frequent updates from developer PUBG Corp. In PUBG, 100 players will drop onto 8 massive maps where they must scavenge for weapons, gear, vehicles, and supplies while avoiding the ever-shrinking circle of death that slowly closes in over time. The last team or player standing wins.
Rust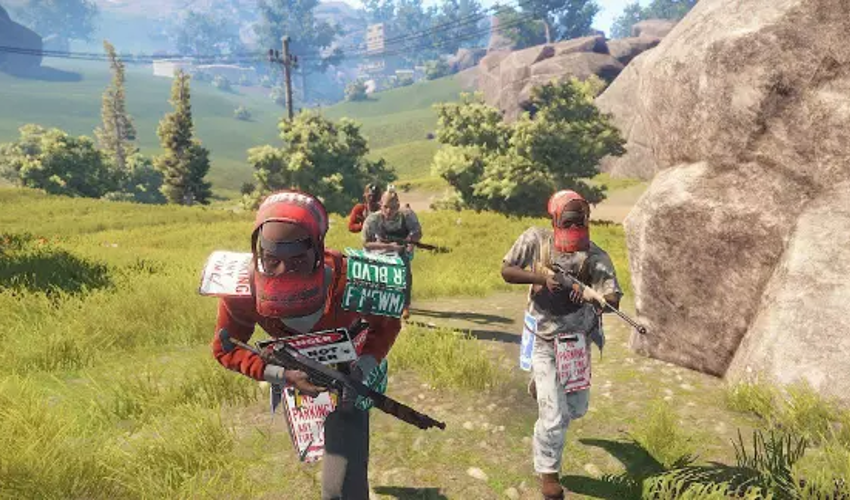 Rust is an open-world survival game set in a hostile post-apocalyptic environment where resources are scarce, and danger lurks around every corner. You'll have to scavenge for food and materials while defending yourself from hostile wildlife and rival players who might want what little scrap you have left for themselves. Rust also offers an interesting twist on the battle royale genre in which teams of up to 50 people can compete against each other in massive matches filled with unpredictable encounters, high-stakes looting, and tense firefights where only one team can come out victorious.
ARK: Survival Evolved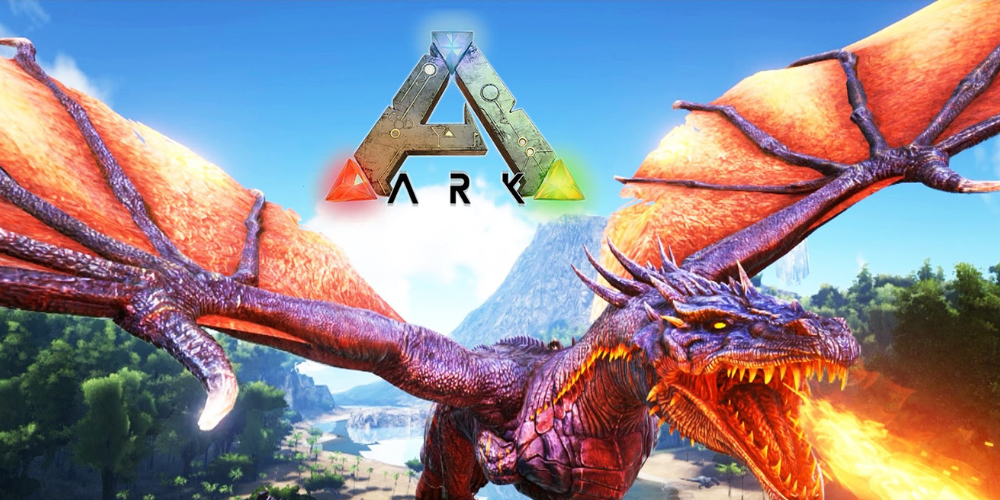 ARK: Survival Evolved takes things up a notch with its dinosaur-filled open-world sandbox adventure set on an island filled with prehistoric creatures waiting just around every corner! You'll need to collect materials, including stone tools, ore, wood planks, animal hides, and more while crafting items like weapons, shelter components, clothing pieces - even primitive vehicles - in order to craft your way into survival mode. ARK also includes an exciting PvP mode called Survival Of The Fittest which pits 72 players against each other in an ultimate race for survival.
So if you're looking for something new or just want some alternatives from Fortnite, then these five games should do the trick - get ready for hours of fun!