Puzzle Perfection: The 10 Best Match-3 Games to Challenge Your Wits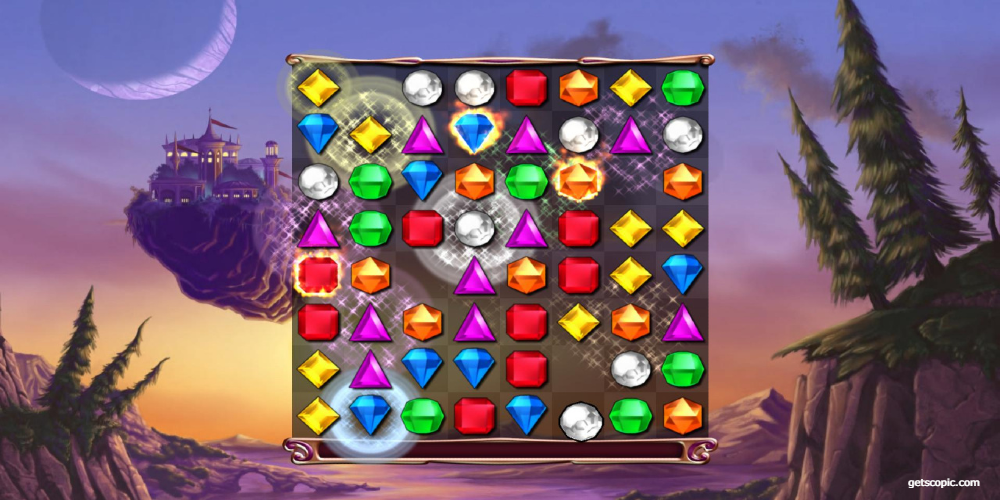 Puzzle enthusiasts have long cherished the simple yet addictive nature of match-3 games. These games challenge your strategy, speed, and ability to think on your feet, all while offering a satisfying sense of progression and enjoyment. Developers have created countless variations on the theme, but a select few stand out as exemplary models of the genre. Here, we look at 10 of the best match-3 games, each offering a unique spin on the familiar formula and a distinctive gaming experience.
1. Bejeweled 3: The Timeless Classic
PopCap Games' Bejeweled 3 is the quintessential match-3 game that brought the genre mainstream acclaim. With its sparkling gems and satisfying sound effects, it's the standard against which all other match-3 games are measured. Building on the success of its predecessors, this installment added new game modes, high-definition graphics, and badges for achievements—keeping the gameplay fresh and engaging for both newcomers and seasoned players.
2. Candy Crush Saga: The Sweet Adventure
King's Candy Crush Saga swept the world with its sugary, sweet aesthetic and engaging levels. This game pioneered the free-to-play model with in-app purchases, transforming how developers monetized match-3 games. Beyond the financial innovation, it offered a plethora of levels, each with varying challenges and goals, ensuring that players never run out of new puzzles to solve and strategies to consider.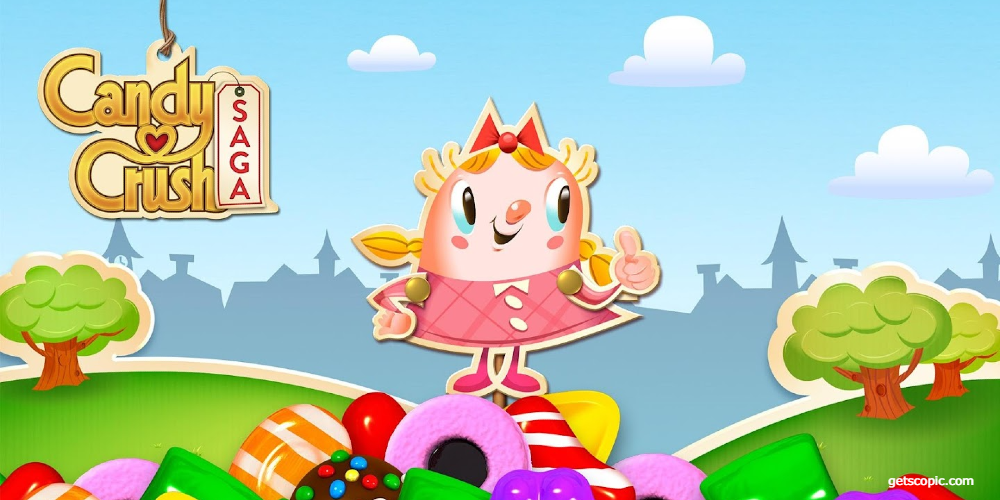 3. Jewel Quest Series: The Treasure Hunter's Dream
The Jewel Quest series by iWin blends traditional match-3 mechanics with a narrative that takes players on an adventure across exotic locations. As players match ancient relics, the boards behind the matched items turn to gold, adding an additional layer of complexity. Each game in the series introduces new puzzles and stories, making it a match-3 experience that's as much about the journey as the destination.
4. Homescapes: Renovate and Match
Playrix's Homescapes combines match-3 action with a heartwarming storyline. Players help the protagonist, Austin, renovate his ancestral mansion by completing match-3 challenges to progress the narrative. It's a game that adds emotional investment to the puzzle-solving aspect, as each successful match helps restore the grandeur of Austin's family home.
5. Puzzle Quest: Challenge of the Warlords: The RPG Hybrid
Puzzle Quest: Challenge of the Warlords by Infinite Interactive added a role-playing twist to the genre, creating an entirely new sub-genre of match-3 games. Players match gems not just for points but to gather mana for spells, gold for purchases, and experience to level up their hero. This combination of match-3 gameplay with deeper RPG mechanics resonated strongly with gamers looking for a more story-driven and strategic puzzle experience.
6. Gardenscapes: A Lush Twist on Match-3
Another hit from Playrix, Gardenscapes takes the renovation concept of Homescapes and transplants it into a garden. As players solve match-3 puzzles, they earn stars to complete tasks in the garden, unlocking new areas and decorative elements. With a lovable cast of characters and a seemingly endless array of upgrades, Gardenscapes is a perfect blend of forward-thinking puzzle design and satisfying progression.
7. Marvel Puzzle Quest: Heroic Matching
D3 Publisher's Marvel Puzzle Quest marries the match-3 formula with the vast Marvel Universe. Players build teams of their favorite superheroes and villains, using matched gems to power their abilities in battle. The game stands out for its use of a beloved IP, bringing a narrative and character-driven approach to the typically abstract match-3 mechanics.
8. Zookeeper Battle: Animal-Tastic Competition
Zookeeper Battle by CAPCOM takes the match-3 formula and turns it competitive. Players go head-to-head online, matching animal icons to rack up points and unleash attacks on opponents. The rapid pace and the addition of real-time competition give Zookeeper Battle an exciting edge and bring fresh energy to the match-3 scene.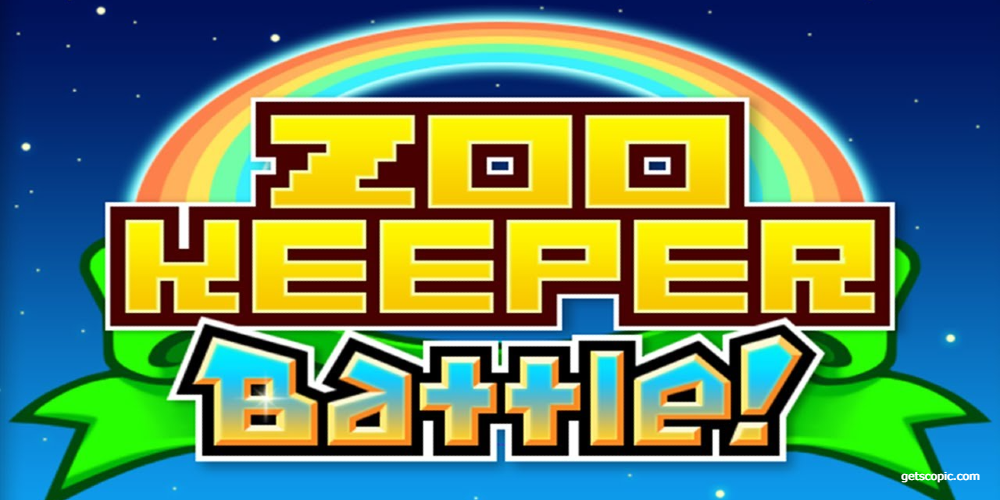 9. Frozen Free Fall: A Chilly Challenge
Disney's Frozen Free Fall offers match-3 gaming with a frosty twist. Inspired by the popular animated film, players join Elsa, Anna, and friends to solve puzzles across the snowy kingdom of Arendelle. Seasonal updates and character-specific power-ups keep the gameplay engaging and directly connect to the much-loved world of Frozen.
10. Montezuma Blitz: Ancient Civilization Spirit
Alawar Entertainment's Montezuma Blitz forges a mix of fast-paced match-3 gameplay with Aztec-inspired graphics. It's all about speed as players race against the clock to score as many points as possible, using explosive power-ups and combos to achieve breathtaking scores. The quick matches and lively visuals make it ideal for mobile gaming sessions.
In conclusion, match-3 games continue to delight with their simplicity and depth, and the variety of themes ensures that there's a game to suit every type of puzzler. From the historical intrigue of Jewel Quest to the heroic battles of Marvel Puzzle Quest, each game offers a distinctive experience that keeps the match-3 genre vibrant and exciting. With these 10 games, puzzle fans will find countless hours of entertainment, strategy, and satisfaction at the tips of their fingers.