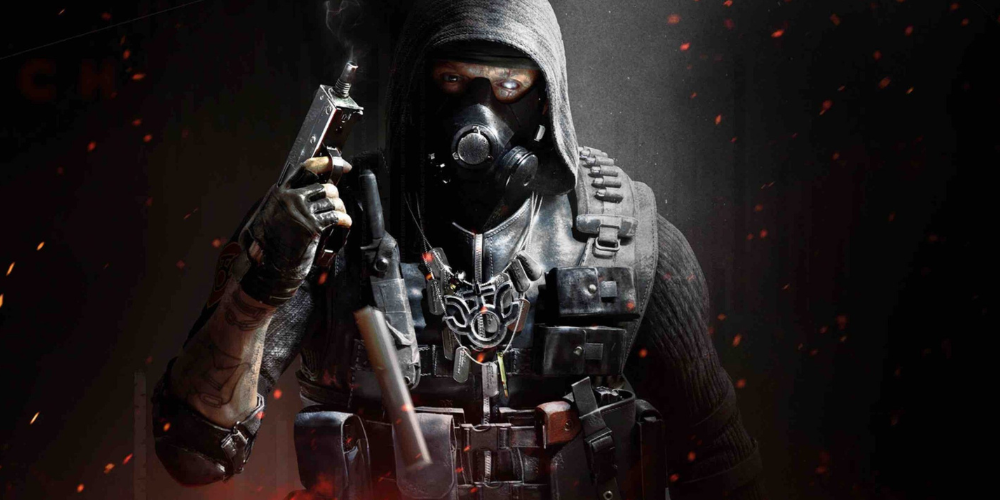 The Call of Duty franchise has seen numerous iterations and storylines over the years, with the recent release of Modern Warfare 2 (2022) ushering in a new era for the beloved series. As rumors circulate about the potential release of Modern Warfare 3 by Sledgehammer Games, fans and critics alike are contemplating the gameplay elements that could potentially impact the upcoming title negatively. In this article, we explore seven crucial pitfalls that developers must avoid in creating the next Call of Duty game to ensure a truly captivating and engaging experience for players.
Balancing Time-To-Kill Mechanic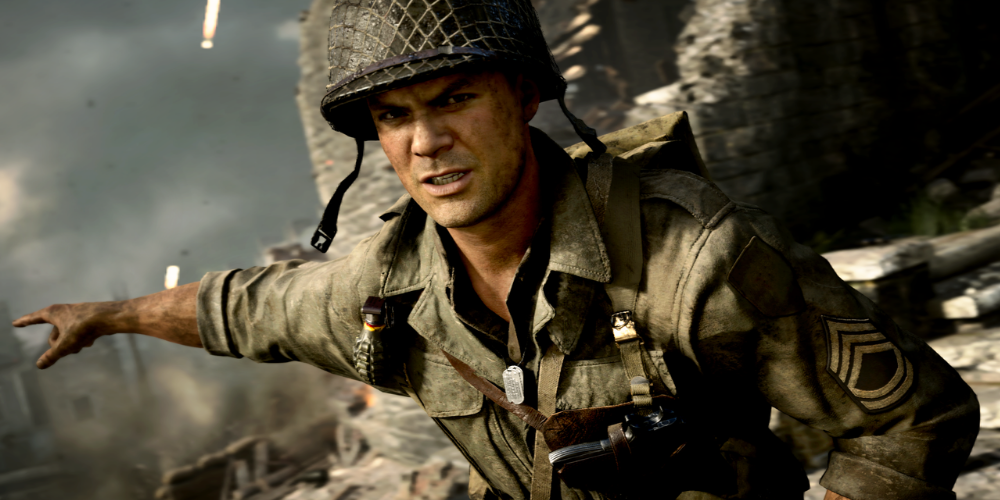 As one of the core gameplay elements in Call of Duty titles, the time-to-kill mechanic has seen varying degrees of success throughout the series. In Modern Warfare 2, a significantly fast time-to-kill left players with minimal room for error and hindered their ability to react quickly to threats. To strike the perfect balance, developers must consider the pace of gameplay, the skill level of players, and the type of weapons available in determining an optimal time-to-kill mechanic for Modern Warfare 3.
Revamping the Battle Pass Layout and UI
Another crucial aspect of the Call of Duty experience is the battle pass system, which often dictates the incentive for players to continue playing and progressing through the game. In Modern Warfare 2, the battle pass layout and UI deviated from what fans were accustomed to, which led to disappointment. For the franchise's next installment, developers should either revert to the traditional layout or offer players a choice in terms of UI while introducing features that cater to both aesthetics and accessibility.
Ensuring Appropriate Map Sizes and Player Counts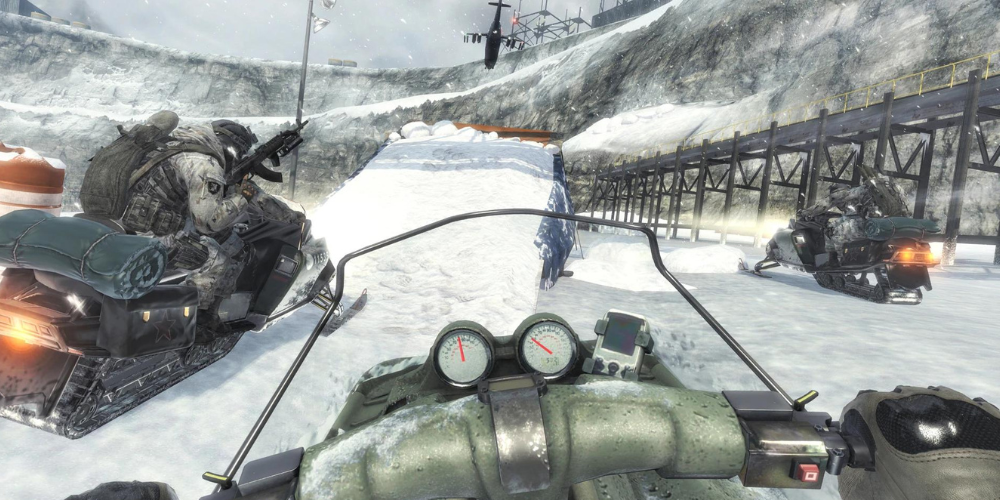 One issue that has increasingly plagued recent Call of Duty titles is the discrepancy between the size of maps and the number of players in lobbies. In many instances, large maps with small player count lead to elongated periods of inactivity and diminished player engagement. To rectify this, developers should prioritize creating maps with sizes that correspond to appropriate player counts, ensuring that each match is filled with action and excitement.
Correcting the Play of the Game Feature
A feature that can add to player enjoyment and incentivize high-quality gameplay is the play of the game highlight, which showcases exceptional moments from a match. In previous Call of Duty games like Black Ops Cold War, this feature was executed effectively. However, in Modern Warfare 2 and Vanguard, the feature often suffered from bugs or only appeared in limited game modes. Developers should focus on reintroducing the play of the game feature in a seamless manner, allowing players to enjoy and share their best moments.
Reducing the Focus on In-Game Purchases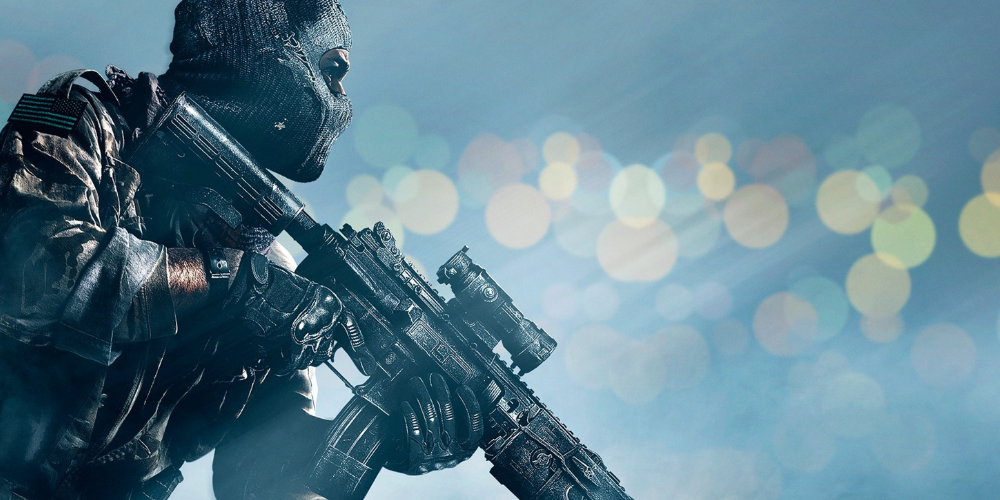 As Call of Duty titles have embraced in-game transactions, the focus on the in-game store has increased, at times overshadowing the free content available to players. In Modern Warfare 2, many of the battle pass rewards appeared lackluster when compared to the premium content offered in the store. To address this concern, developers should ensure that the balance between in-game purchases and earned content is fair, offering quality rewards for players who dedicate time and effort to the game without feeling pressured to spend additional money.
Fine-Tuning Weapon Balance and Customization
Weapon balance and customization have always been essential components of the Call of Duty experience. In recent titles, some weapons have been considered overpowered or underwhelming. Addressing weapon balance is crucial for developers to ensure that players have the freedom to experiment with different loadouts and playstyles without feeling disadvantaged in the process.
Prioritizing Server Stability and Connectivity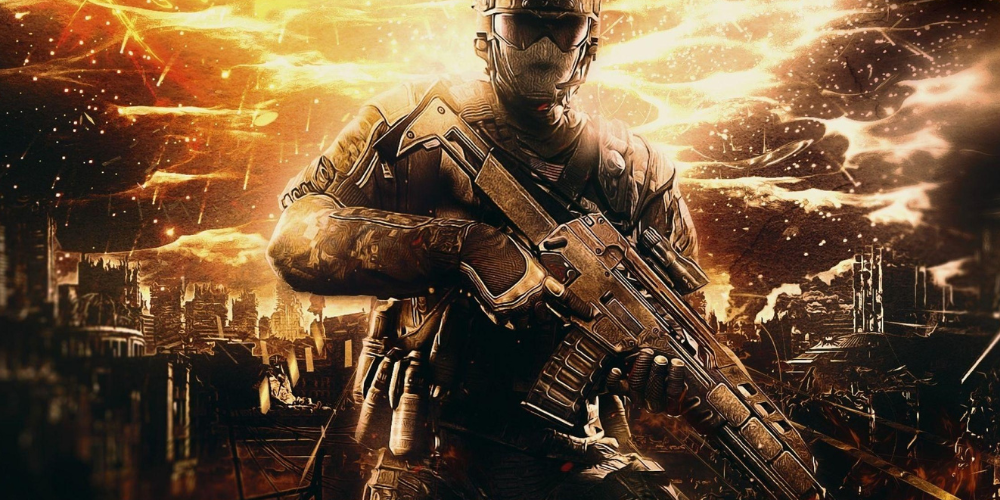 Finally, one of the most significant concerns for players in any multiplayer game is the quality of server stability and connectivity. Dropped matches, lag, and other connectivity issues can severely impact the enjoyment of playing Call of Duty. Developers should prioritize server stability and work to minimize connectivity problems, ensuring that players can focus entirely on the game without being hindered by technical difficulties.
In conclusion, as Call of Duty looks to the future, it is vital that developers avoid these pitfalls to ensure that the next installment in the series is an engaging and enjoyable experience for all players. By addressing these concerns, the Call of Duty franchise can continue to evolve and capture the hearts of fans worldwide.