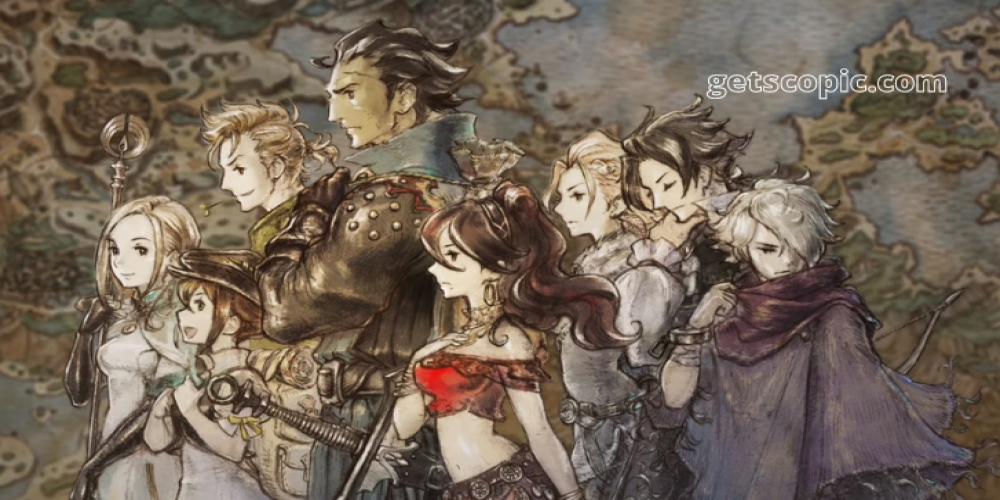 Octopath Traveler 2 is a highly anticipated jRPG developed by Acquire and published by Square Enix. The game takes us on a journey through a large, detailed world filled with quests, enemies, and the opportunity to level up our characters. To unlock the Tin Horn skill for the Inventor class, one of the items you must acquire is the Tin Toy. This guide will provide all the information you need to find the Tin Toy and unlock the Tin Horn skill.
Inventor in Octopath Traveler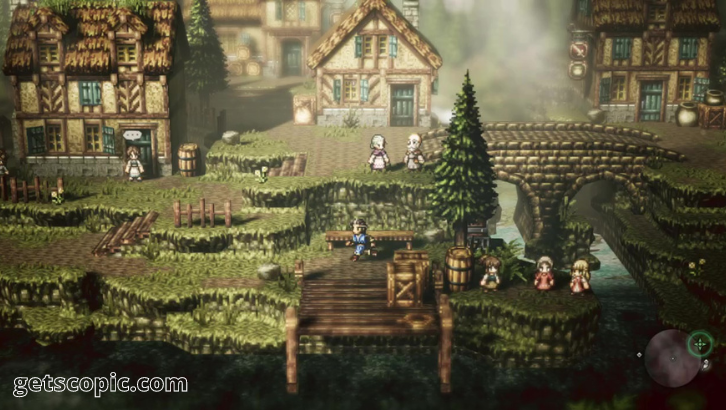 In Octopath Traveler, there are various classes (jobs) that players can choose from, each with their own skills, which are unlocked by spending Job Points. The Inventor job is a special class that can be acquired in the Inventors Guild located in Eastern New Delsta Highroad. It comes with two skills, Changeable Catapult, and Springy Boots, while the others must be unlocked by bringing specific items to Arkar.
Where to Find the Tin Toy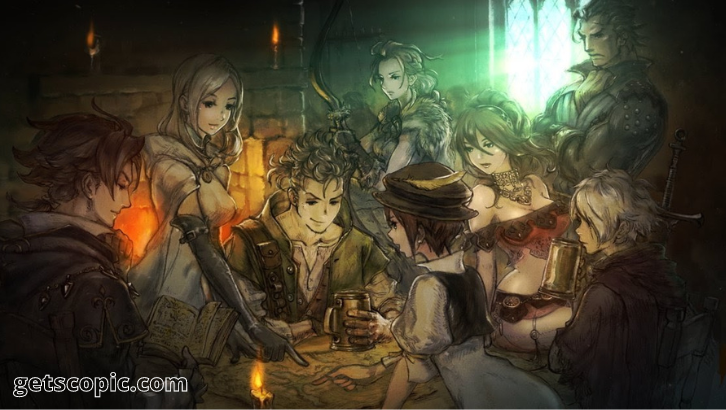 The Tin Toy is the last item you must acquire in order to unlock the Tin Horn skill for the Inventor class. To get it, you must complete Chapter Three of Partitio's storyline. Partitio is a trader that can be found in Oresrush. After completing his mission, you will need to go to the Department Store in Wellgrove at night and steal the Tin Toy from the vendor.
The Mythical Horn
While the Tin Toy is the most difficult item to find, the other two items needed to unlock the Tin Horn skill are relatively easy to obtain. The first of these is the Empowering Lychee, which you can get from various places in the game. The second item is the Mythical Horn, which can be found in the Nameless Village. You will need to defeat the Beastling guarding the chest in order to get the item.
Unlocking the Tin Horn Skill
Once you have all the required items, you can then take them to Arkar, who will unlock the Tin Horn skill for the Inventor class. The Tin Horn skill fills the Power Gauge of all allies, which can be a great help in battle.
Сonclusion
Finding the Tin Toy for the Inventor class can be a difficult task, but following this guide, you should be able to do it. Once you have all the required items, unlocking the Tin Horn skill is a simple process. With the Tin Horn skill, your allies will be more powerful, and you will be closer to completing your journey in Octopath Traveler 2.